I was looking for a lip scrub to make using essential oils. I wanted something easy that didn't contain chemicals or would cause me harm. Below is the recipe I used.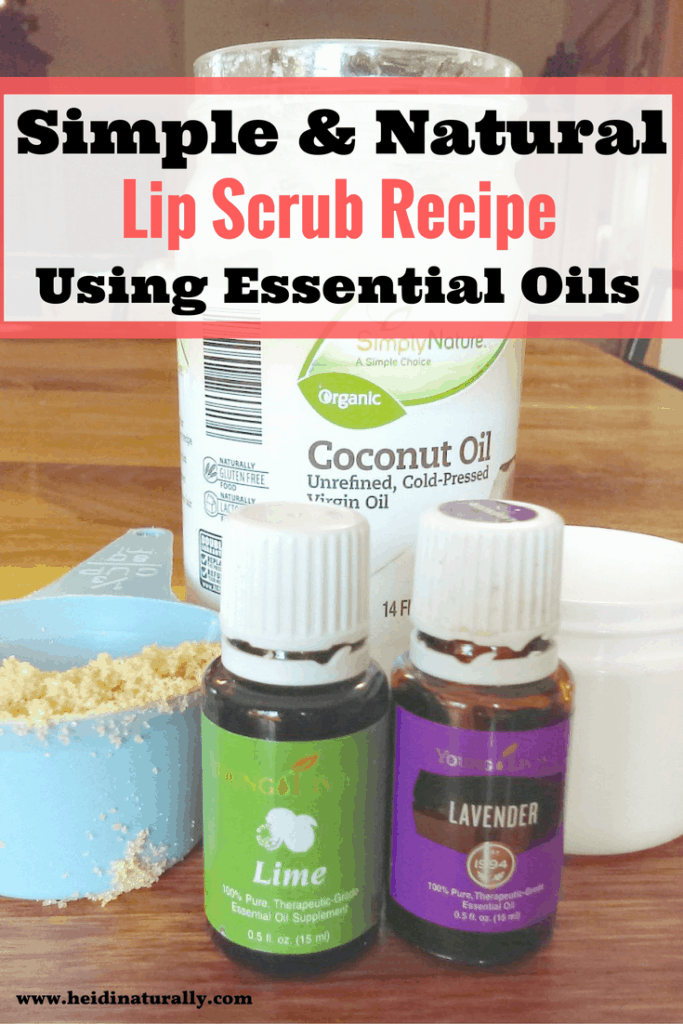 Lip scrub basically takes the layer of dead skin from the top layer of the lip and helps to smooth things out. I'm guessing this could be done weekly or every few days if someone really felt they needed it. This recipe can be adapted to your liking. Feel free to add more or less of anything in the recipe.
Lip Scrub Recipe
I found it was easier to mix the ingredients in a glass bowl with a fork and then transfer the mixture into a container with a lid.
Mix 1 T coconut oil
1 1/2 T brown sugar
1 drop Young Living lavender oil
1 drop Young Living lime oil
with a fork in a bowl. Apply about 1/8 t to your finger and rub over lips lightly for about 1 minute. Then rinse off using a warm cloth.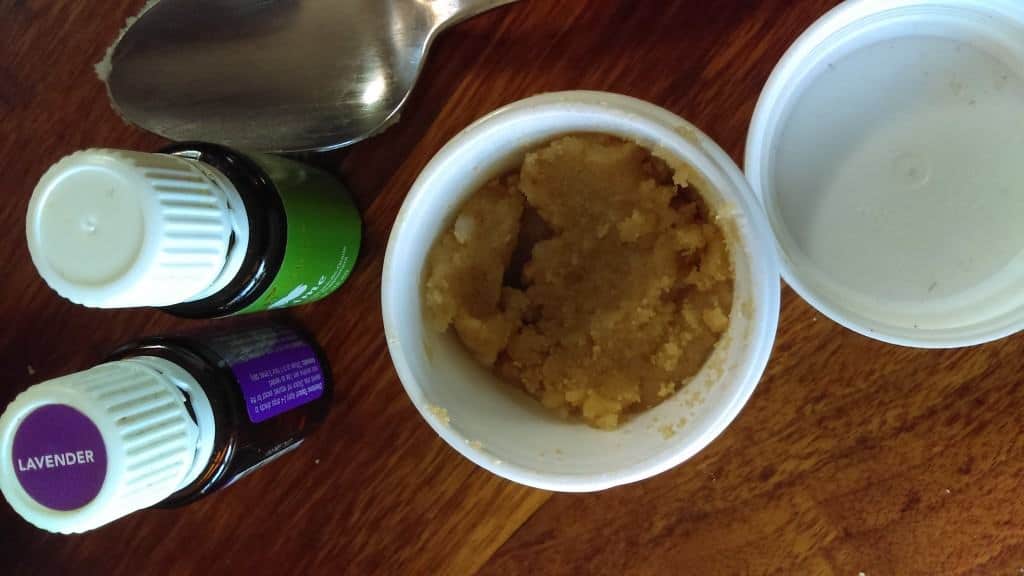 This is a fun, easy and cheap way to give yourself a little spa treatment at home in just a few minutes. Who has time to go to the spa and pamper themselves for a whole day other than maybe once a year. Doing these little home pampering treatments keeps you looking and feeling good and like you are taking good care of your skin.
I don't recommend using products on your skin unless they are natural. I also don't recommend using essential oils unless they are Young Living oils especially if the bottle you are using says "do not ingest" or "not for topical use". The truth is, most oils are diluted or have chemical additives so you will have to use 3-4 times as much oil anyways to get the same result. Just use the best and purest oils and get the most for your money this way.
Check the instructions at the side on how to get Young Living oils for the wholesale cost or contact me and I will guide you every step of the way.