Lavender oil has a sweet flowery aroma that can be very refreshing and calming. The oil is steam distilled from the lavender plant which is easy to grow. The lavender plant can be found in Australia, United States, and southern Europe.

Lavender essential oil has been used in many countries for thousands of years in bath water, for cleansing, mummification, for cleaning, and much more.
Topical application and inhalation are very effective ways to use lavender oil for cleansing and beautifying.
Dried Lavender
Although dried lavender looks and smells great, lavender essential oil is much more potent because the oil has not been dried out of the plant.
Dried lavender can be inhaled and used for decorating a basket or bowl. It can be used to make gifts such as sachets, wedding favors, or other crafts. Other uses include making tea, potpourri, tinctures, and baking. The buds are highly aromatic so a little goes a long way for several months. Lavender tea, made from dried lavender,  is known to promote relaxation and lessen stress.
Dried lavender can be made into sachets and placed around the house or in the car. Potpourri in a bowl by itself or with other dried plants is another effective way to spread lavender scent. Dried leaves can be put in a bath, placed inside a pillowcase for a great nights sleep, added to soap making mixtures, or spread on carpet before vacuuming for a fresh scent. They can even be used as confetti at weddings for an earth-friendly alternative and wonderful aroma.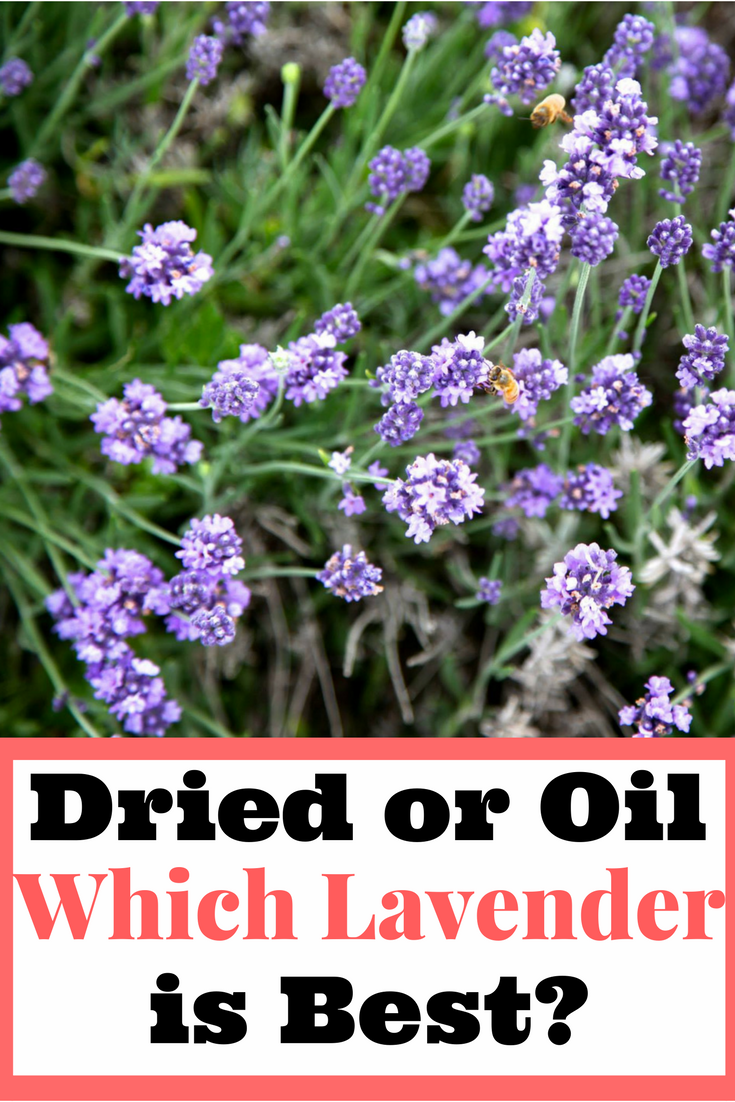 French Lavender
French lavender is native to Spain and is a shrub. It is different from other lavender species in that it has jagged leaf edges and is silvery-green in color. This type of lavender can be grown in a container and moved to warmer areas in colder climates and can grow year round in the right conditions. It has a more delicate and less faint smell than other species.
The plant tolerates drought conditions well and does not tolerate over-watering. This species is not typically used for ingestion or used in cooking.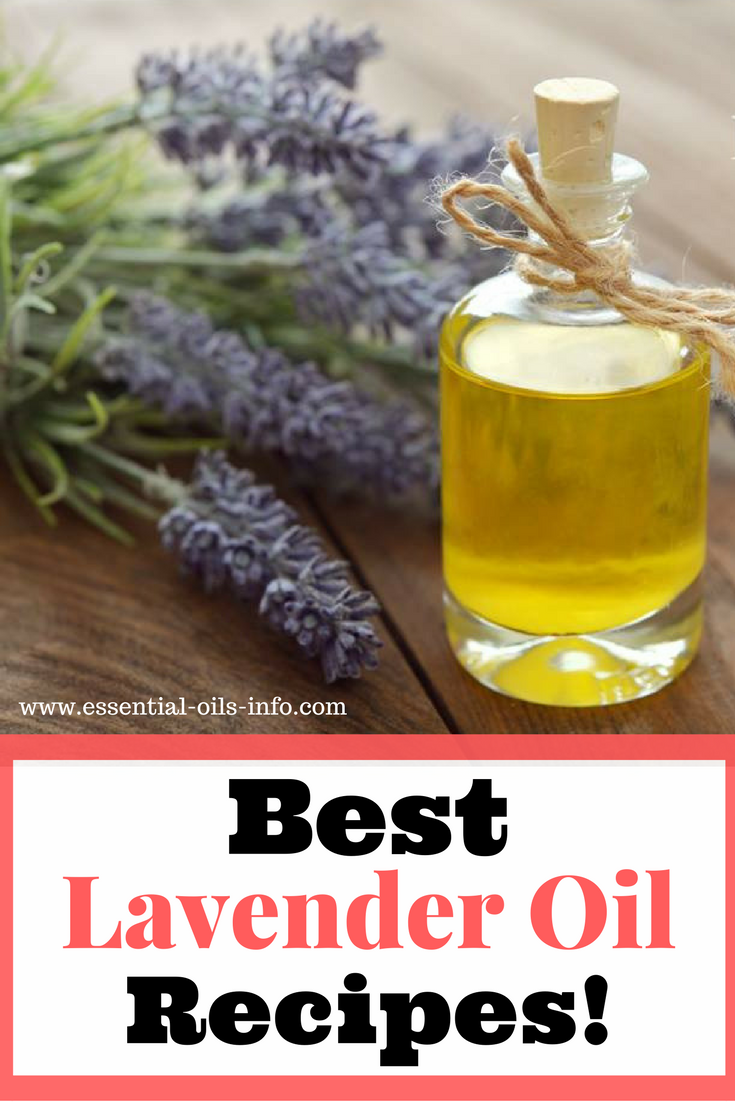 Lavender Essential Oil Uses
Lavender oil can be used to relax before bedtime either topically, in a bath or diffused in an essential oil diffuser. It can also be added to lotions, shampoos, conditioners, or skin care products. Besides supporting many body systems, lavender oil supports healthy skin, is calming and balancing, and can help ease frustration and anger. Pets can experience the calming effects of lavender oil too.
Lavender oil benefits and recipes:
Shampoo and Conditioner Booster – add 4-6 drops of lavender oil to a full 8-16 oz shampoo or conditioner bottle to enhance the cleansing power of the shampoo and for a fresh relaxing scent.
Soothing Bath – Make your soothing bath by adding 2-4 drops of lavender oil to a warm bath for a relaxing and stress-relieving bath.
Hand or foot soak – add 2-3 drop lavender essential oil to a tub or bowl of water. Soak hands or feet in this mixture for 5-30 minutes.
Healthy hair – add 2 drops lavender essential oil to fingers and gently massage whole scalp.
Restful sleep – apply 2 drops of lavender oil to the chest 15 minutes before bed. If skin sensitivity could be an issue, dilute the 2 drops with 2 drops of olive oil. For children, apply 1 drop of lavender oil with 1 drop of olive or coconut oil to feet. Lavender oil in a diffuser is also helpful to induce a restful nights sleep.
Calm nerves – When feeling stressed or nervous, apply 2 drops of lavender oil to hands and breathe in deeply for several minutes. Lavender oil may also be applied to the feet.
Fresh smelling room – add 4-6 drops of lavender essential oil to an essential oil diffuser as an alternative to candles.
Carpet deodorizer – Mix 1 cup baking soda with 15 drops lavender essential oil. Sprinkle on carpet and let sit for 15-30 minutes. Vacuum as usual and enjoy the scent.
Where to buy lavender oil
When using lavender oil for cleaning or crafts, it is not necessary to use therapeutic grade essential oil. But when applying lavender oil topically or inhaling, a therapeutic grade oil is essential!
Lavender is known to be the most adulterated essential oil in the industry, so most lavender oil either has chemical solvent or additives in it or has been improperly distilled. We use only Young Living essential oils because they are pure and very effective. Check the instructions at the right side of this page to order Young Living lavender oil either retail or wholesale. Feel free to contact me if you have any questions or need help.
Find out more about how to use essential oils and recipes here:
Peppermint oil uses and recipes
Tea tree oils uses and recipes
Highly Effective Ways to be Frugal with Essential Oils